---
Don't worry that no one recognizes you. Instead, seek to be worthy of recognition. Approach each day with exemplary virtue.
---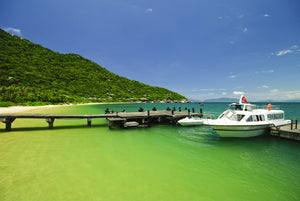 ---
There is no absolute how you will live your life in retirement unless you have a concrete vision of how you would like to live your life and continue providing for your family long after you depart earth to a better place.
---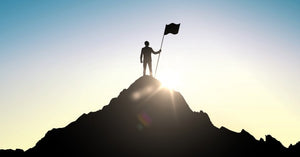 ---
The work required in all areas of your life must be consistent and with meaning.